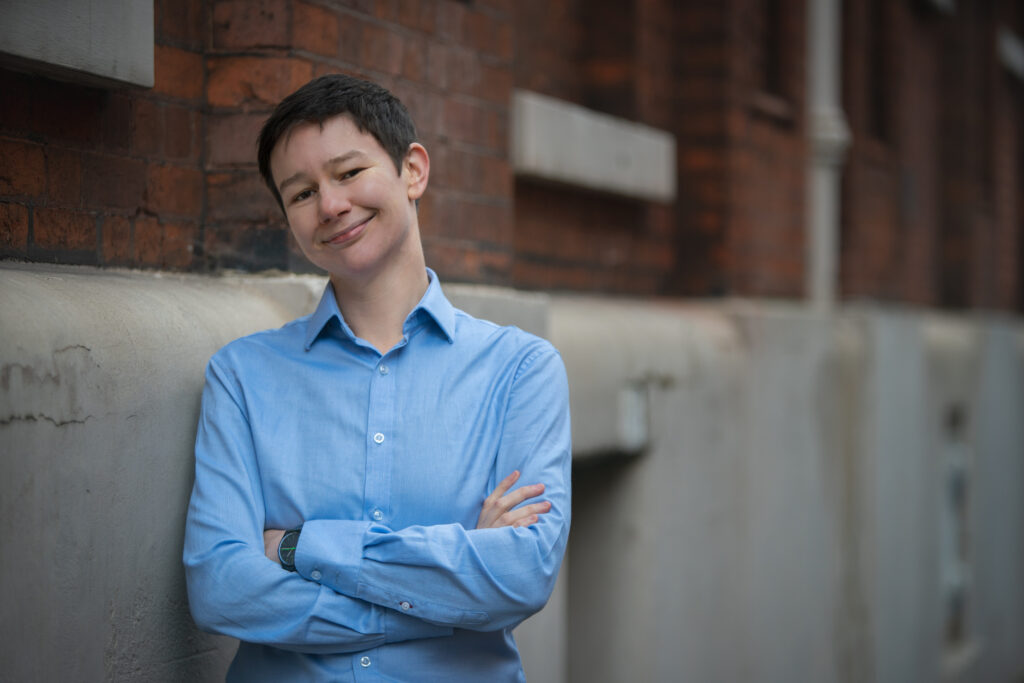 Erudite, funny… and full of passion for the subject. – Benslow Music Trust participant
Katy Hamilton is a researcher, writer and presenter on music. She is one of the UK's most sought-after speakers on music, providing talks for a host of organisations including the Wigmore Hall, Southbank Centre, BBC Proms, Ryedale Festival and Oxford Lieder Festival. In addition, she regularly writes programme notes for the Salzburg Festival, Leeds International Piano Competition and the Philharmonia Orchestra, and is a frequent contributor to BBC Radio 3 and BBC Music Magazine.
Katy's area of specialism is the music of Johannes Brahms and his contemporaries, and she is particularly interested in exploring nineteenth-century chamber and vocal music and its connection to amateur music-making. She has also been involved in a wide range of other research projects and publications covering subjects as diverse as the history of the Edinburgh Festival, the role of émigré musicians in post-1945 British musical life, the music of Elizabeth Maconchy, and variety shows at the Wigmore Hall in the early twentieth century. More recently, she has interviewed and provided programme notes for leading contemporary composers including Mark-Anthony Turnage, Sir James MacMillan and Judith Weir.
Katy is a co-editor and contributor to Brahms in the Home and the Concert Hall (Cambridge University Press, 2014), Brahms in Context (Cambridge University Press, 2019) and German Song on Stage (Indiana University Press, 2020). She has written chapters for ­30-Second Classical Music, a number of other music history books for the general reader, and score prefaces for the 'Repertoire Explorer' series published by Jürgen Höflich, which seeks to make lesser-known works of the nineteenth and early twentieth centuries available to a wider public. She also worked as Graham Johnson's research assistant for his monumental Franz Schubert: The Songs and their Poets (Yale University Press, 2014)
In addition to her research and presentation work, Katy has taught at the Royal College of Music, City Lit, the University of Nottingham and Middlesex University, working with students in performance workshops and music history classes.
This website is intended to keep you up-to-date with all that Katy has been working on, and give you the opportunity to get in touch and leave your feedback! Feel free to comment on published posts, or use the contact form.
Her blog is trenchant and witty and beautifully written – Ludlow English Song