Arts of the here and now
It is a teaching truth universally acknowledged that, if you want to help students to find a way into historical subject matter, finding a way to join it up to their own experience is always useful. However much I enjoy spending time in the nineteenth century, I can't expect those I teach to feel the same way – nor, of course, to be so familiar with it as I am, else they would be unlikely to be attending the sessions in the first place. And with students who keep up with the news, and lectures which deal with opera, there is a great deal of fun to be had.
So it was that, after a rousing session last term in Build-Your-Own Grand Opera (tales of Boris Johnson in ancient Greece and a West Side Story-style romance across the Mexican border wall), this week, we built multi-sectional Italian opera pieces about current affairs. In particular, there was a fine cavatina in which Theresa, newly returned from her trip abroad, sang of her worries for the future over a chorus of chanting protesters.
It's silly, of course – and fun, for everyone in the classroom. It is also an effective means of exploring forms and dramatic structures. But it is intended to make several rather more serious points as well. Firstly, and particularly as regards Grand Opera, the importance of political subject matter (even if distanced from the here and now in order to make it past the censors) in the theatre is not to be underestimated. And certainly by the second half of the nineteenth century, operatic scenarios might carry political resonances – or they might be set in, or near, the present day. Think of Pagliacci, the plot worked up by Leoncavallo himself from a contemporary newspaper report.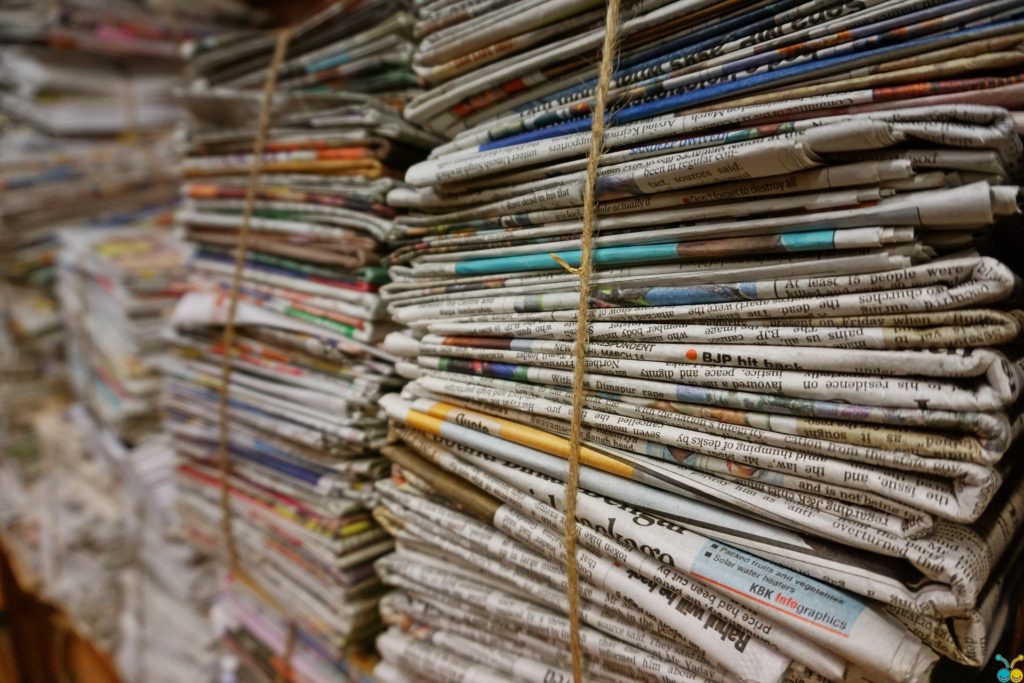 That dramatising current events remains a sensitive business was proved most forcefully by John Adams's 1991 opera The Death of Klinghoffer. Premiered six years after the Achille Lauro was hijacked and the real Leon Klinghoffer was killed on board, the piece continued to draw controversy and protests at its 2014 revival in New York (and there were rumblings, too, at its ENO staging two years earlier). Less debated, though no less important, are works such as Nico Muhly's Two Boys of 2011, based on events in Manchester in 2001; and Mark-Anthony Turnage's Anna Nicole from the same year (which I've written about previously). It's interesting, though, that Klinghoffer struck me rather more as bearing parallels with nineteenth-century political operas than the other two, in the behaviour of its chorus: the story is bigger, the canvas broader, and the protagonists more numerous in Adams's work, somehow, than in the two more recent pieces. Yes, Anna Nicole features a substantial chorus of its own, but the focus and reality – bizarre as it is – focuses more exclusively on Anna. She is the lightning rod of the opera, in a way that Klinghoffer seems to have many, with highly conflicting viewpoints.
Also this week, I saw the Foundling Museum's Child's Play, a stunning photographic exhibition of works by Mark Neville. A passionate advocate for children's rights to play, access to green spaces, and the numerous documented health (physical and mental) benefits that play can bring, his photographs depict young people in all manner of situations and places: Pittsburgh, Corby, Afghanistan, London and elsewhere; in bowling alleys, adventure playgrounds, conflict zones, parades. In most shots, at least one person is looking directly at the viewer. Like a singer directing their words out to the audience, these children challenge and implore, laugh or pose, and force us to confront what and who they are in that moment. It is a deeply moving exhibition – and some of the images might well be seen as controversial. But of course, in a gallery, we can look away in our own time if we feel uncomfortable. And once an opera begins, it is far harder to escape.
At a time when the political landscape is changing with such alarming speed, and the number of big questions to discuss, individual cases to consider, rights to be preserved and upheld seems to be increasing all the time, the arts are crucial. Whether it's a film that considers the failings of the British benefits system, a photographic exhibition addressing the ways in which certain communities treat, or are able to provide for, their children, or an opera that seeks to unpick the terrors of 'the dark side of the internet', they give us tools to explore our own universe. And there is a further upshot, it has to be said, of the D.I.Y. contemporary opera sessions I teach: the need to identify crucial actions, events and motivations in order to construct a workable dramatic scenario. To condense is not the same as to simplify. And great artists have a habit of shining a light on the things that most matter within the complex and troubling web of the here and now. Don't stop reading the news, obviously. But don't ignore what our contemporary creators have to show us about the world, either.