Frames of reference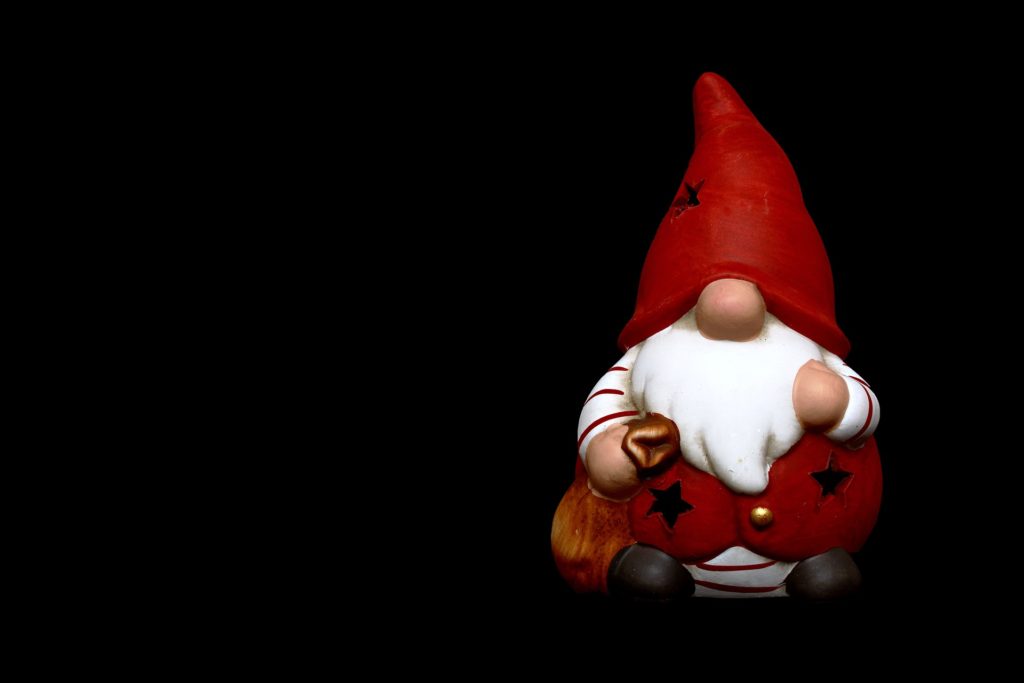 I am feeling particularly smug today, because I have successfully dispatched all of the Christmas cards that needed posting to assorted friends, relatives, old teachers and colleagues, days before the final posting date. As ever, the choosing of which cards to buy was a slightly tricky business, and I decided to go with designs produced by two charities I wanted to support. One was a take on a traditional nativity scene; the other had nothing to do with the nativity whatsoever. In fact, were it not for my desire to support the charity in question (which is not actually a Christian organisation), I probably wouldn't have bought a nativity-related card at all. It's a sweet story, and all. But since I wouldn't describe myself as a Christian, I tend to keep my seasonal cards to Santa and animal-themed nonsense, rather than biblical depictions.
Then I spotted Nick Cohen's piece in yesterday's Guardian, provocatively entitled 'In losing religious we lose touch with each other.' He talks about the very low number of cards and advent calendars available with a Christian theme. He talks about the increasing percentage of people who don't identify as religious, and plummeting numbers of church attendees. He confesses that, since he would call himself an atheist, he should be pleased about this… but that he is not, because now there are not enough people who know about Christian stories and imagery to allow writers to include references to many biblical stories in their work, and that this represents both dumbing down and a deterioration of good literature.
They say that no one likes change, and it seems that Cohen most certainly does not. It seems curious that someone who is at pains to point out the classical references present in the works of Byron and his contemporaries (who did not, as far as I am aware, actually worship Apollo or Zeus) seems to think that the only reason we could ever learn about Christian mythology is within the context of becoming potential church-goers. He is certainly right that we no longer live in a country that is largely united by a single faith. But that certainly doesn't preclude being educated about religion.
I am fortunate enough to teach at Middlesex University, where I work with students who play a huge variety of different instruments – from electric guitar to oboe to steel pan – and who frequently compose using non-notation-based software that I couldn't begin to write with (which is why I don't teach composition there!). The musical experiences, backgrounds and passions of those students are wildly diverse. Yet I, musicological dinosaur that I am, worked my way through a degree that was 90% concerned with Western classical music, extending a step beyond that tradition into film scores. I can't play the electric guitar or the steel pan. I didn't know who King Krule was until one of my students told me. But you know what? We find a way of communicating. And we speak to each other about the music we like, set each other listening exercises, uncover the Stéphane Grappelli fans and the Beethoven lovers and educate through sharing their knowledge. Then, as the staff member in charge, I go away and research the gaps to make sure that there's a way of ensuring that core skills, repertoire it would be useful for them to know, cultural context, and so on, can be discussed and enriched to deepen the conversation around the whole span of music we've been listening to. By the end of the term, we've all learned something.
It's not easy. It's not as simple as assuming that everyone already knows the Schubert song cycles so well that you can start punning on the text of 'Eifersucht und Stolz' without a second thought. But that makes it a new mode of teaching, a new kind of learning, and a product of the fact that things don't stay the same. In the same way, I would like to think that schools finding themselves with a multi-faith classroom might be able to facilitate meaningful conversations between Muslims, Sikhs, Jews, Hindus, Christians, atheists, and any other denominations who might be represented in the room. It's more work for the teacher and goodness knows, teachers are overburdened enough already. But it's also enormously valuable. What is it like to believe in one god, twenty gods, no god? How do we find commonalities, shared ideas, points of reference?
Some of it we can discover through conversation with those who believe, know, practise different things from us. And some of it – religion and musical awareness both – we can find through art, through seeking to understand the creations of different times, social groups, faiths. I went to a Church of England school. I memorised the Lord's Prayer. I also learned pretty much everything I know about the complexities of the Christian religion through a fantastic art history and music course I took during my degree. It was not presented as a list of religious topics, but rather a series of stories and characters drawn from Greek, Roman and Christian narratives, represented in music and painting. It was complex, eye-opening, and fascinating, and had absolutely nothing to do with what I did or didn't believe at the time. So let's not get too sentimental for the Good Old Days of a shared religion and singing hymns in assembly. Not having such things in common can be far more productive in terms of generating mature, critical discussions – and actually learning something.